One of my favorite Silhouette accessories to use lately are the vinyls. There are numerous projects that you can make using them, and most of them so simple! Most of the projects you can find online that have to do with chalkboard vinyl involve labels for things (which I do love and have made), but there are also other fun things that can be made with it. Here are a few of the crafts I've made so far using my chalkboard vinyl, starting with the label crafts. First is using vinyl to label a canister or other container.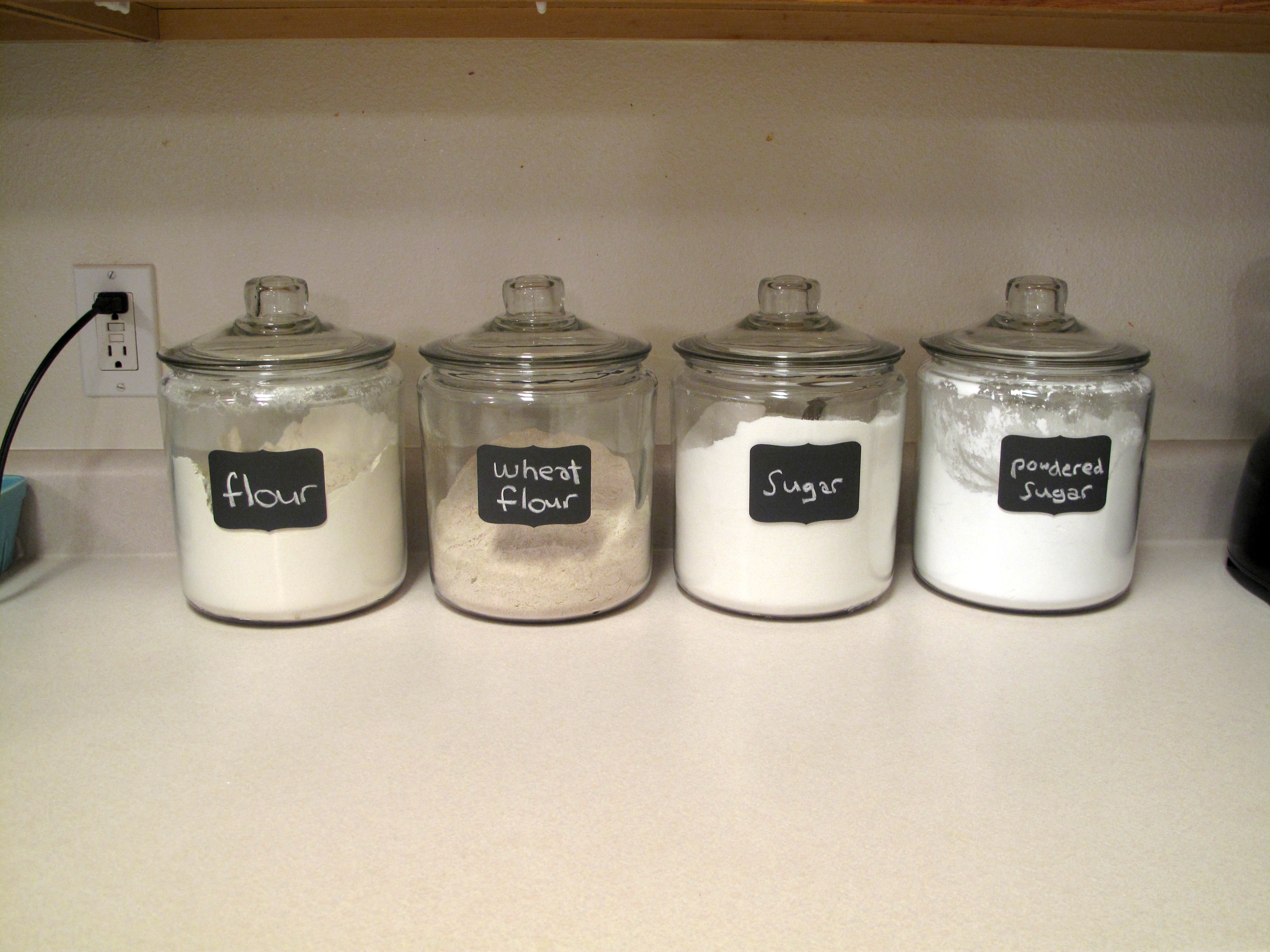 Second is using it to label a memory jar! Each year we can add the current year to our memory jar that is filled with memories from the year. On New Years Eve we will read them and reminisce about the great year.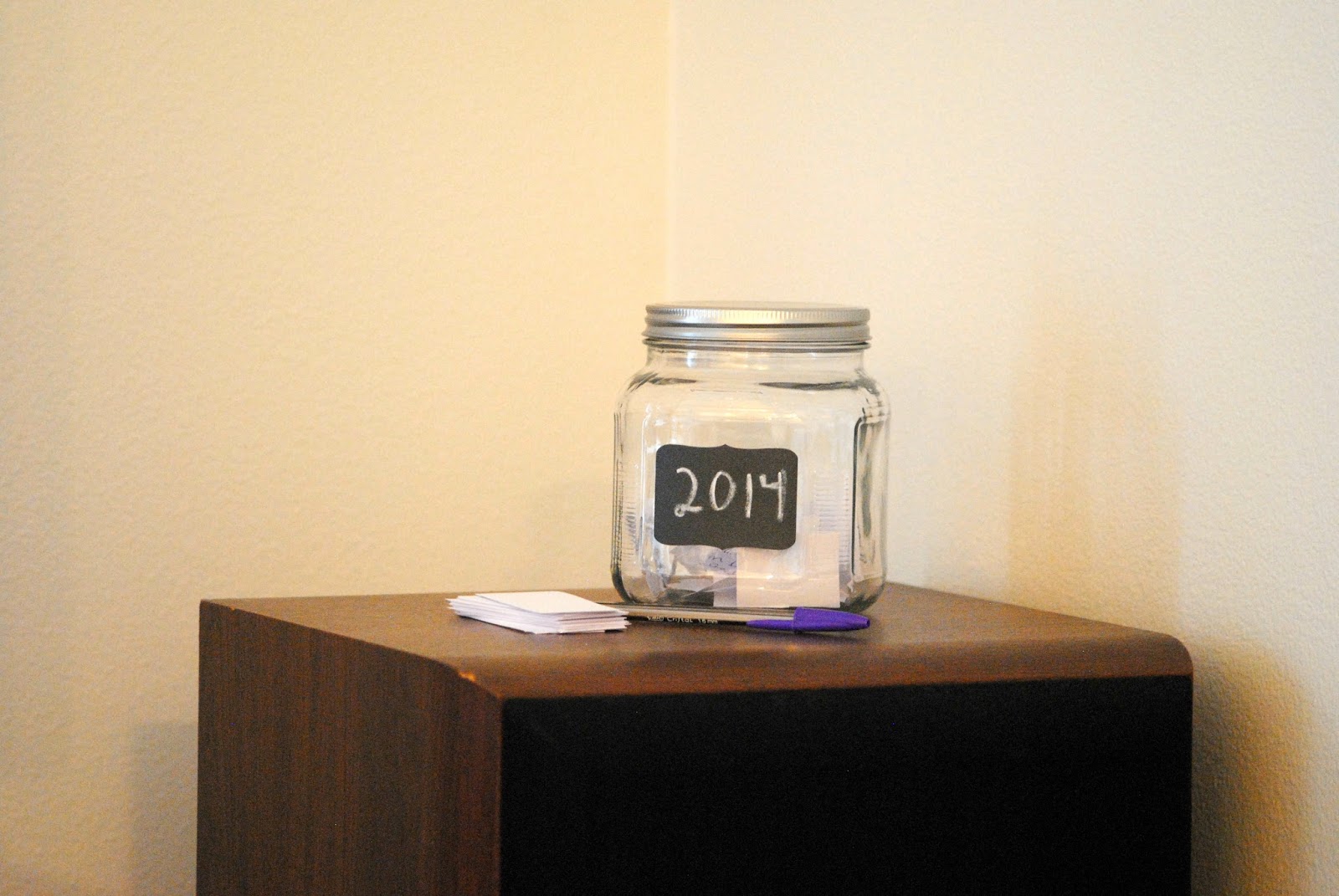 And now for a chalkboard vinyl craft that isn't label related….a birthday card! I made this for my nephew who turned 2 a few months ago. Since the front is chalkboard vinyl I included two pieces of chalk for him to draw with. This could easily be modified by not including the birthday sentiment and the number 2, into a simple portable chalkboard for road trips or car rides.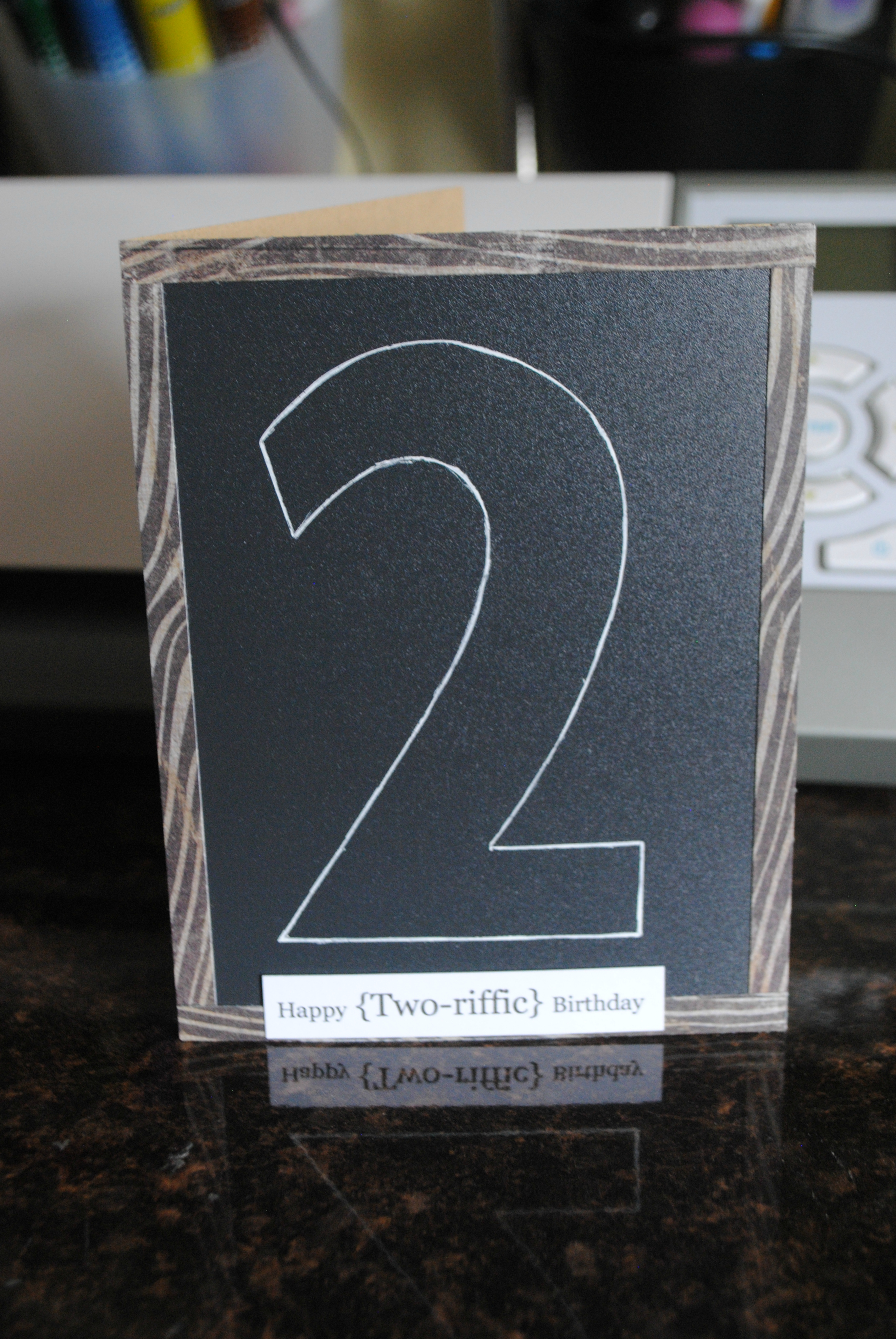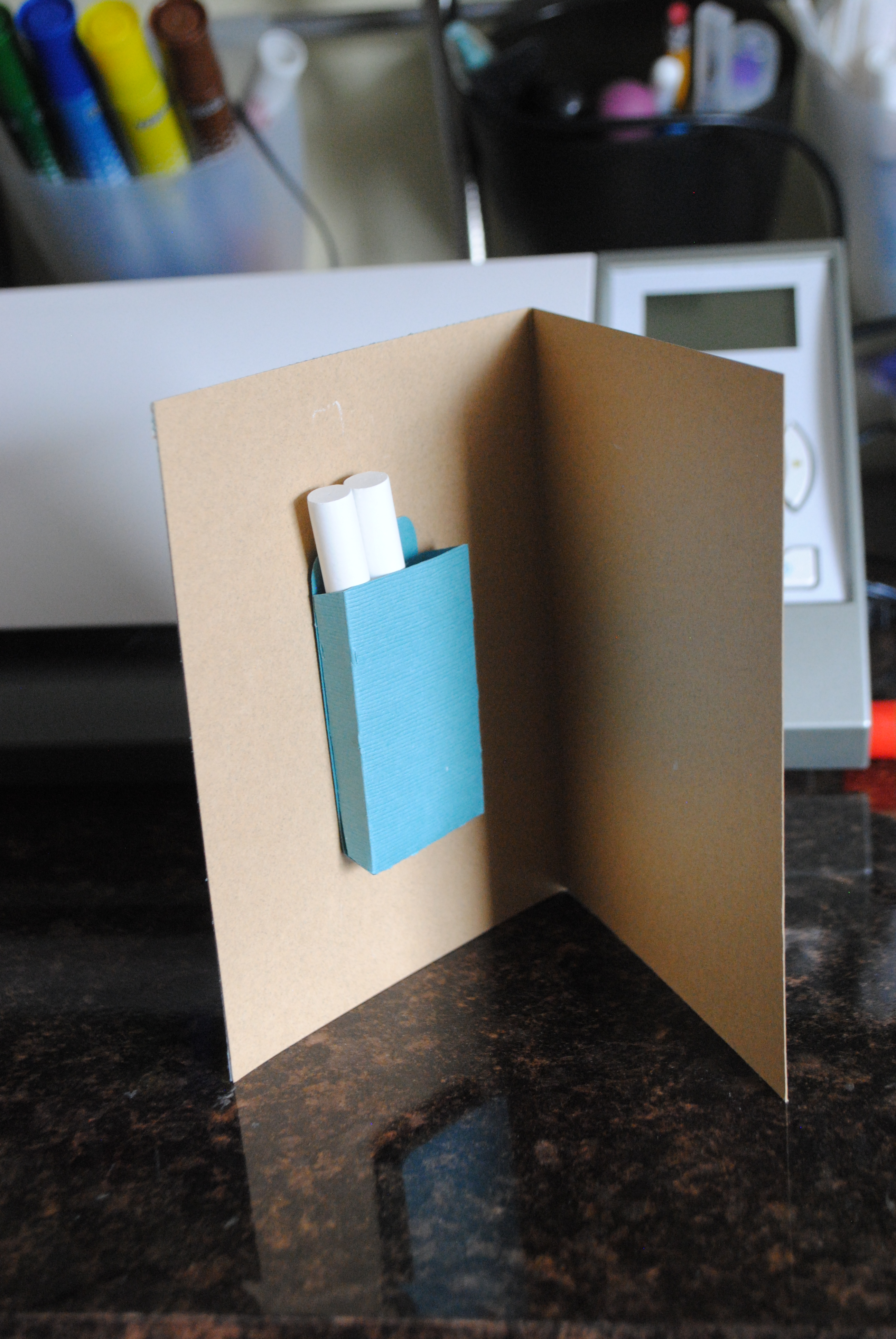 There are numerous more! I'm sure I'll have fun coming up with more ways to use chalkboard vinyl as well.