Now that Memorial Day has come and gone, I am officially declaring it summer. What better way to celebrate than with an ice cold glass of homemade lemonade out of a pint jar. Even if you don't have the pint jar, you can still make this homemade lemonade. This recipe is my great aunt's and just the right balance between sweet and lemony. I promise it's worth the work!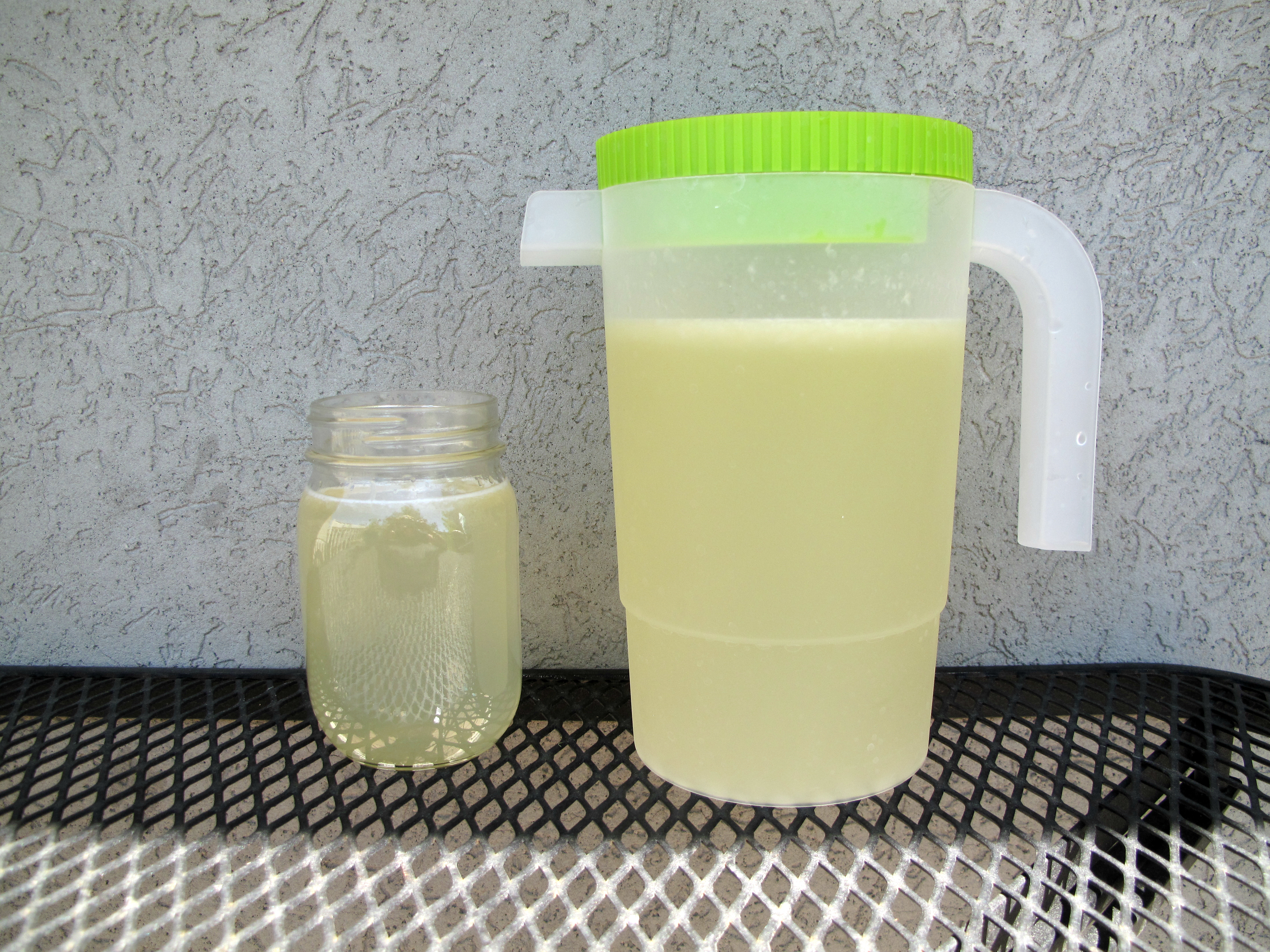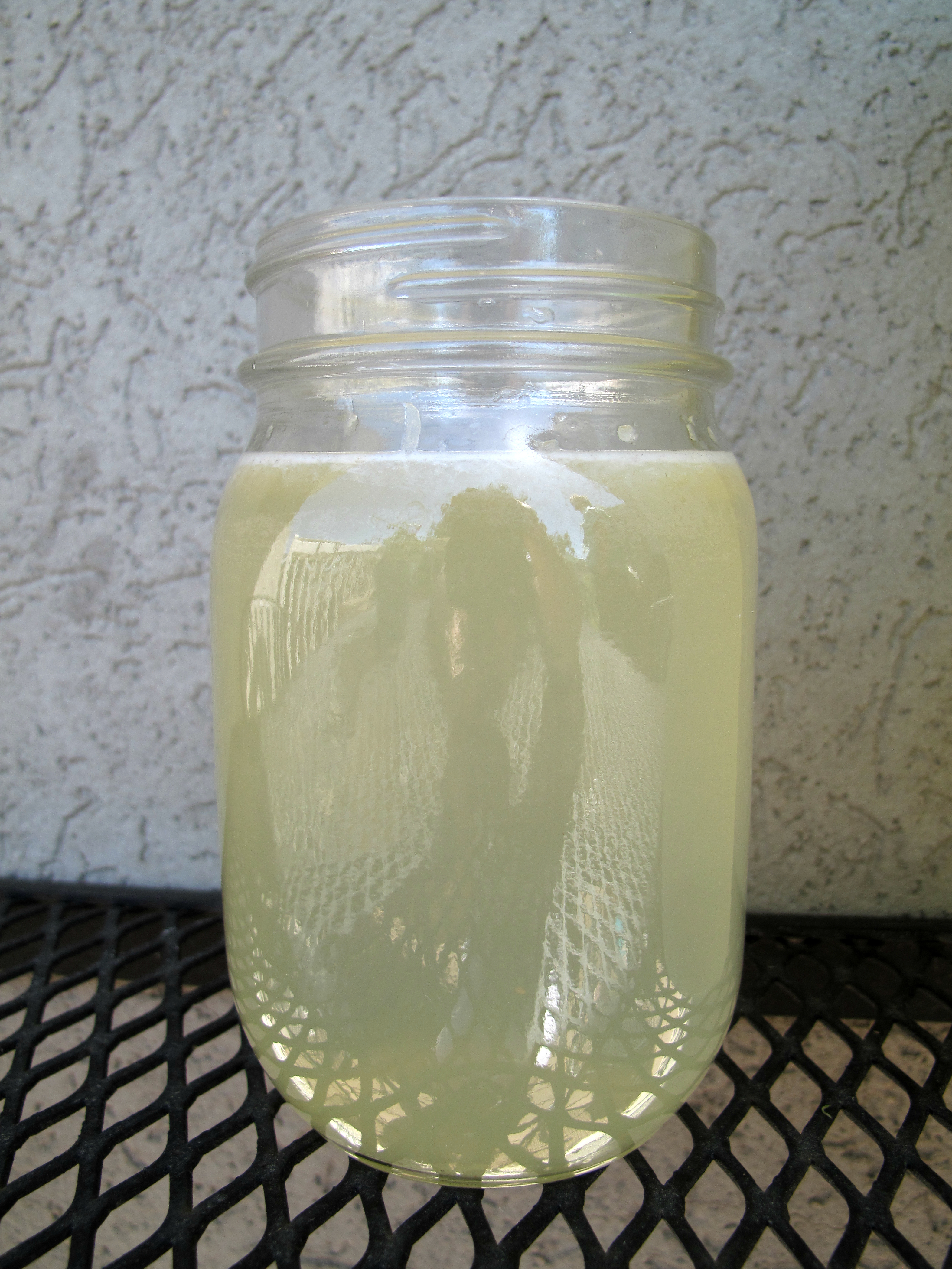 Sweet Homemade Lemonade
yields: a little less than 2 quarts
Ingredients:
2 1/4 cups granulated sugar
6 cups water
Juice from 9 lemons
1-2 trays of ice cubes (or equivalent from fridge)
Directions:
Squeeze lemons and pour juice through strainer. Combine lemon juice with other ingredients and mix until sugar dissolves. Enjoy!